SAS VAN BEIJEREN: CHANGE, AGILITY, SKILLS & TAILOR-MADE LEARNING, TOGETHER WE ACHIEVE YOUR ORGANISATIONAL GOALS!
DISCOVER THE POSSIBILITIES
MY PROGRAMS
Learning Consultant
Learning solutions based on an educational foundation
Design and develop
Creating learning programs and training
Training advice
Transferring knowledge and skills
Off the shelf
Contact skills
Leadership
Manoeuvrability and agility
Learning and developing
Change
I embrace resistance around organisational change, it is a hallmark of commitment.
Training courses developed
Reviews
"It is wonderful to work with someone like Sas . Sas is enthusiastic, straightforward and gets things done. She sees the positive side of things, has a large network that she maintains well and is interested in people. Sas does not like "hassle" and politics. She is a go-getter and who can easily connect and act on all levels.""
"Finny Vrij: I have seen many colleagues, including myself, being empowers whilst collaborating with Sas. She shows a lot of appreciation and has an eye for people's talents. At the same time, she provides honest and direct feedback, also addressing areas that could do with improvement. In addition to that, Sas is an inspiring colleague to spar with thanks to her associative ability and broad knowledge and experience. ""
SAS VAN BEIJEREN
My ability to develop development programs, learning resources and training that strengthen the talents of your people ensures that your organization can independently continue the development path it has embarked on.
I use my professionalism, zest for life, honesty, result and customer focus to make a difference in the development of people and organizations. With a professional team of self-employed people, I help employees and organizations to get the most out of their talent. I am the committed colleague expert: who listens, thinks along and comes up with solutions in co-creation with sustainable results.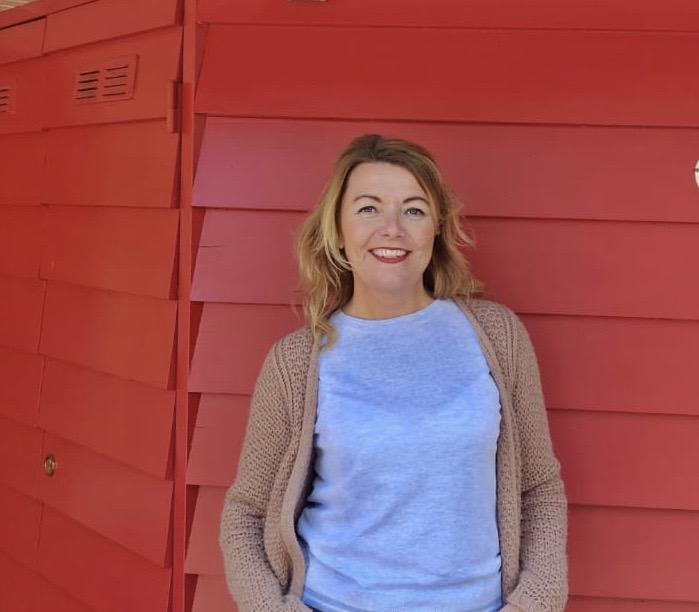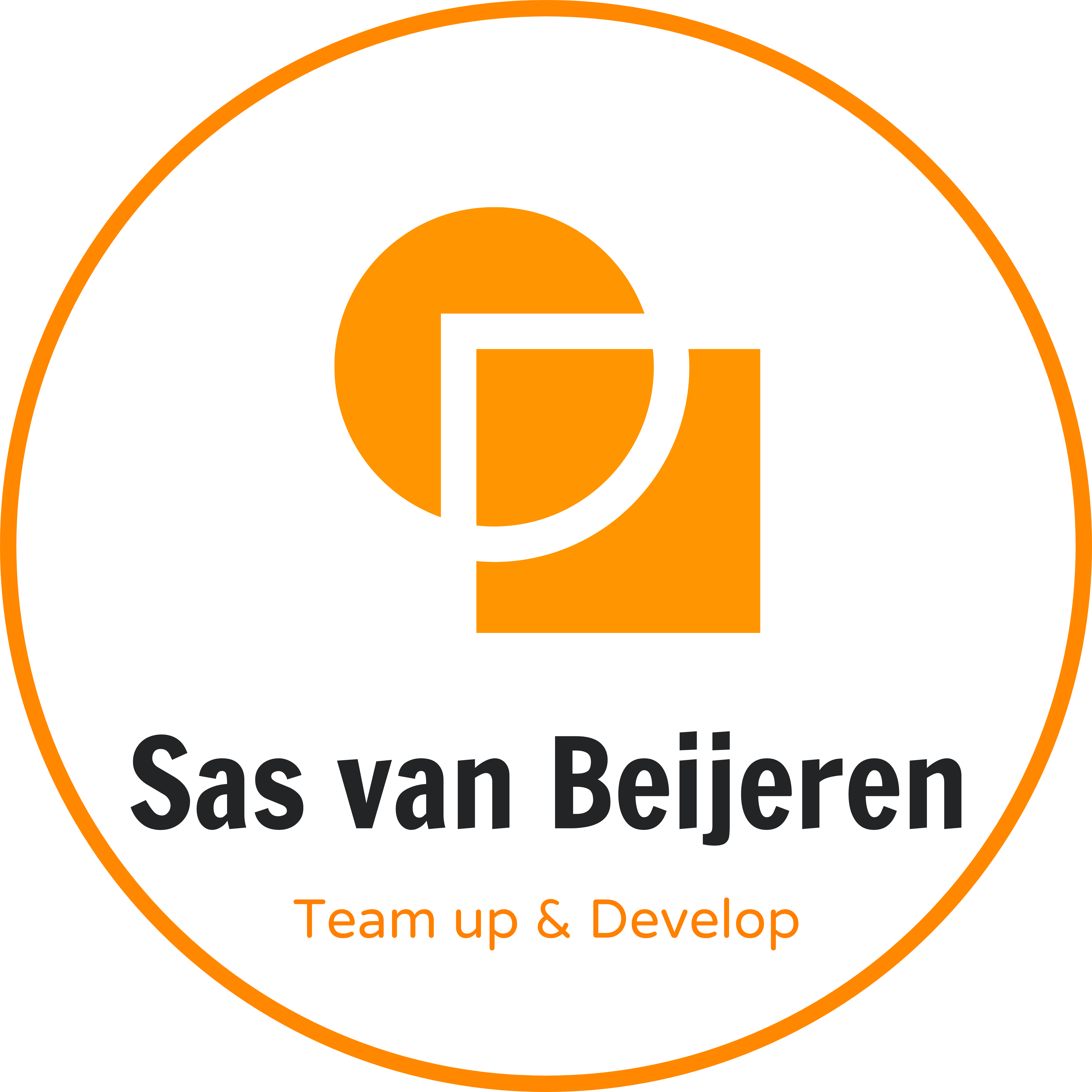 Sas van Beijeren Team Up & Develop
p/a Frame Offices
Lange Marktstraat 1
8911 AD Leeuwarden
00316 44596670