Off the shelf
Make a difference quickly with useful, effective concepts
Off the shelf
Make a difference quickly with useful, effective concepts
Check out material 'off the shelf' for training skills, craftsmanship and collaboration. To grow, individually or together, by holding up a mirror, raising awareness and providing tools. Depending on the needs of your organization, we choose material that effectively contributes to this. These ready-made concepts quickly make the difference in:
Contact skills

Leadership

Manoeuvrability and agility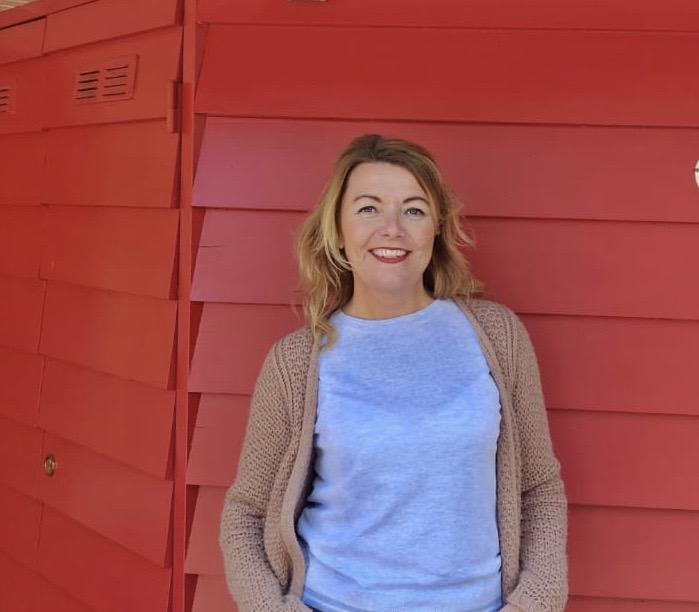 A good customer relationship is of utmost importance. That relationship creates trust, less turnover and makes you ahead of your competitors. To ensure valuable contact with your customer, your employees need the right contact skills. I have materials available for this that will help rapidly strengthen the conversation skills of you and your employees.
Do you want to work on …
Increasing customer satisfaction

Improve employee satisfaction at work

Lowering the number of customers who cancel

Boosting your sales results
We achieve this by:
Clear, simple and flexible solutions from the shelf. Low-threshold concepts that improve the skills of your employees in the short term. In this way you enable them to conduct the conversation: in person, by telephone, via chat or social media.
Your people are often your greatest asset. As a supervisor or manager, you have a great responsibility to be there for your employees in terms of vision, development in craftsmanship and involvement. With my 'from the shelf material', you invest in appropriate leadership that is profitable for your entire organization.
Do you want to work on …
Combining people-oriented leadership with results
We achieve this by:
To critically look at the leadership style of your organization. How do you function as a leader? In which areas can you improve as a manager? You can only grow by holding up a mirror, by complimenting, provoking and confronting. We match the material of the shelf to the leadership vision of your organization.
In this dynamic world, the demand of our customers is changing. They are becoming more self-reliant and at the same time expect an increasingly professional service. This means that the bar for business services is constantly rising. This requires a different, more agile management of your organization and therefore also people who can adapt to changing demands.
Do you want to work on …
Understanding and explaining why in transformations

Creating an organization that moves with change

The flexibility and agility of employees

Increasing the sense of responsibility of your people
We achieve this by:
An effective approach that you can use yourself, so that from now on your organization is organized in such a way that you can better respond to customer demand. I have years of experience as an Agile Coach, trainer and manager of Agile Coaches at ING and would like to help you move forward with guiding and training teams, managers and other professionals towards an agile mindset and more agile behaviour.
"Take the attitude of a student: never be too big to ask questions, never know too much to learn something new." 
training courses developed
I like to explore organizations, where I mainly look at how you can achieve results in a feasible way.
Want to know what I can do for you?
Sas van Beijeren Team Up & Develop
p/a Frame Offices 
Lange Marktstraat 1
8911 AD Leeuwarden 
06 44596670