WANT TO KNOW WHAT I CAN DO FOR YOU?
Address
Heliconweg 52
8914 AT LEEUWARDEN
From:
Monday – Friday : 08.30 – 17.30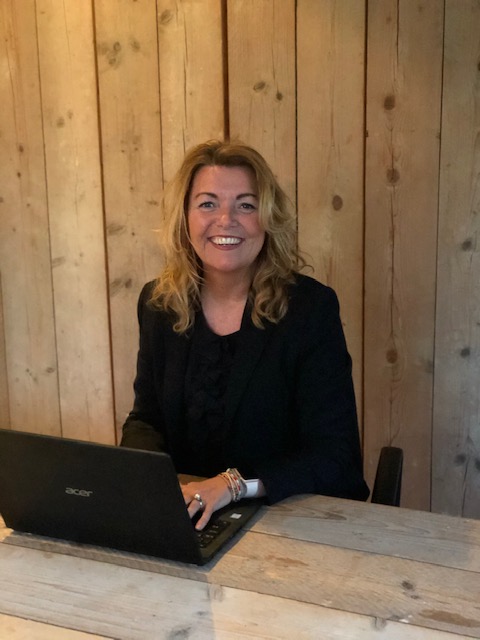 About Sas
My ability to develop development programs, learning resources and training that strengthen the talents of your people ensures that your organization can independently continue the development path it has embarked on.
I use my professionalism, zest for life, honesty, result and customer focus to make a difference in the development of people and organizations. With a professional team of self-employed people, I help employees and organizations to get the most out of their talent. I am the committed colleague expert: who listens, thinks along and comes up with solutions in co-creation with sustainable results.